Regular price
$375.00 USD
Regular price
$425.00 USD
Sale price
$375.00 USD
Unit price
per
Sale
Sold out
Share
Actors in the US Time Zones
Work 
with Conrad Le Bron to sharpen your Audition prowess, and learn how to play to your strengths when shooting self tapes. 
By Demand this 4 Week Self-Tape Audition Masterclass returns in June, and will put you into practice, where you will put down self tape auditions and garner techniques in delivering strong auditions with a tight turnaround. 
The Class Will Cover:
- Script Breakdown
- Character Building
-Self Tape Techniques
& you'll discover:
-How To Make Big Choices 
That Are Grounded in Truth, 
& Help You Stand Out From The Rest!
Class is strictly limited to 8 participants per class.
Classes will be held on Google Meet.
Actors will be shooting their own self tapes and uploading them to share with the class.
A Vimeo or YouTube account is required.
The Details:
4 Week Virtual Masterclass - JUNE
Sundays 12pm - 3pm PT/3pm - 6pm ET
US$395.00


___
Cancelation Policy:
Emergencies, sickness and schedule changes may prevent us from our scheduled session. Conrad Le Bron Coaching does not offer refunds, except under extraordinary circumstances. If you need to cancel a class booking, we require at least 5 days notice. Please contact conradlebroncoaching@gmail.com as soon as possible to reschedule, and a credit will be given towards your next session or class. If a cancelation occurs within 5 days notice or you do not show for your booking, the full fee will be withheld.
View full details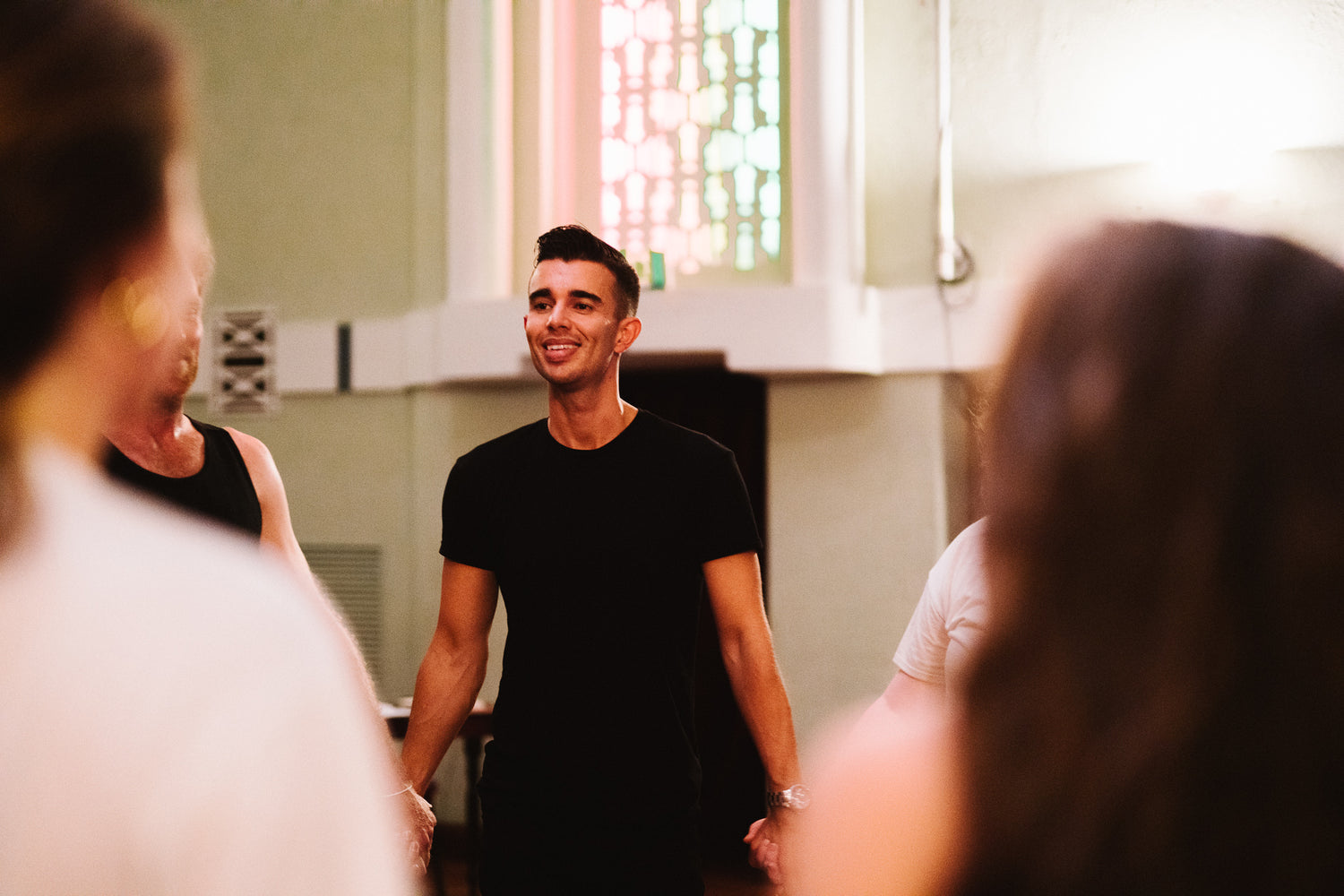 "Conrad's dedication and tireless work for every single actor in the room is a testament to himself as an Actor, Teacher and Coach. I guarantee if you want to step up your work, work ethic and self, you need look no further."
- Peter Williams
Actor (Before Dawn, Match Made, The Decadent and Depraved)